Views: 136
On the 1st of June, animator Firangiz Baghirova presented her project pitch titled "Doublez" during the Pitch Me! session at Cartoons on the Bay, an international animation festival held in Pescara, Italy this year. The festival is organized annually by the Italian broadcasting company Rai. "Doublez" was selected among nine other projects for pitching at the festival.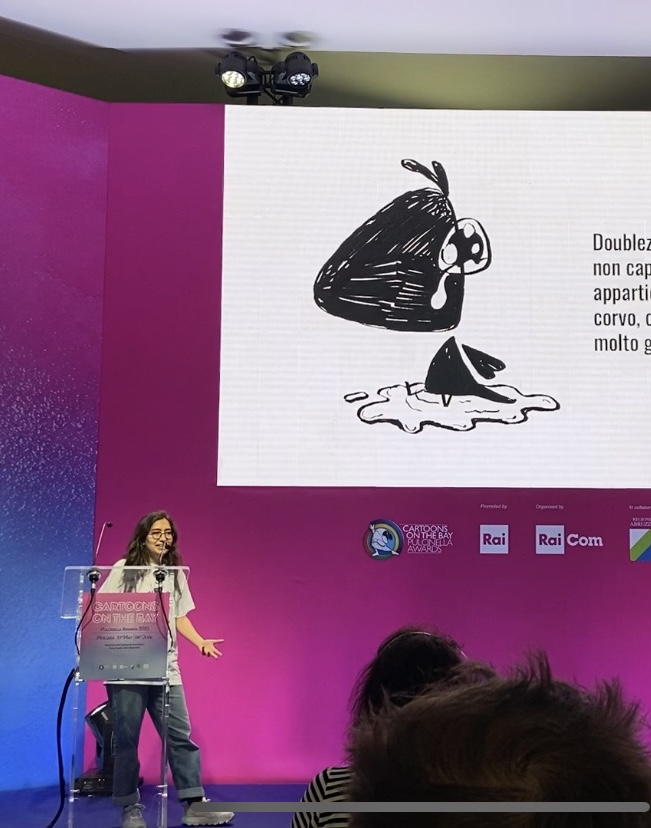 In an Instagram post, Firangiz expressed her gratitude for the experience, stating, "Thanks to this opportunity, I received valuable professional feedback that helped me gain a deeper understanding of the project's essence. When I shared 'Doublez' with the public, I received unapologetic and unfiltered responses, unaltered by my own perception. Additionally, I had the pleasure of meeting talented fellow animators, artists, and writers, forging connections with them, and feeling extremely supported and welcomed. I witnessed the beauty of various imaginative and unique projects, each carrying a deeply personal and intimate touch."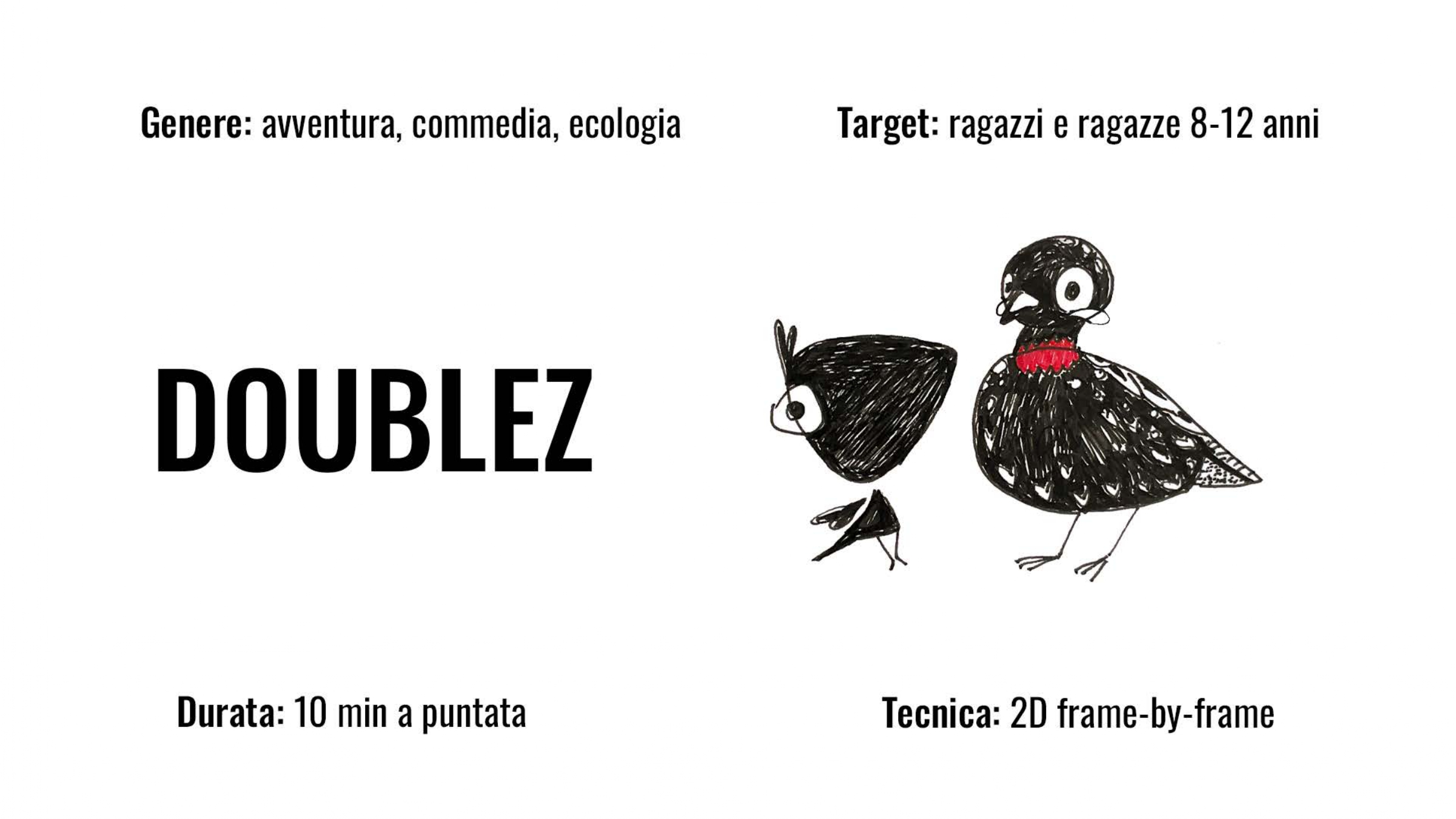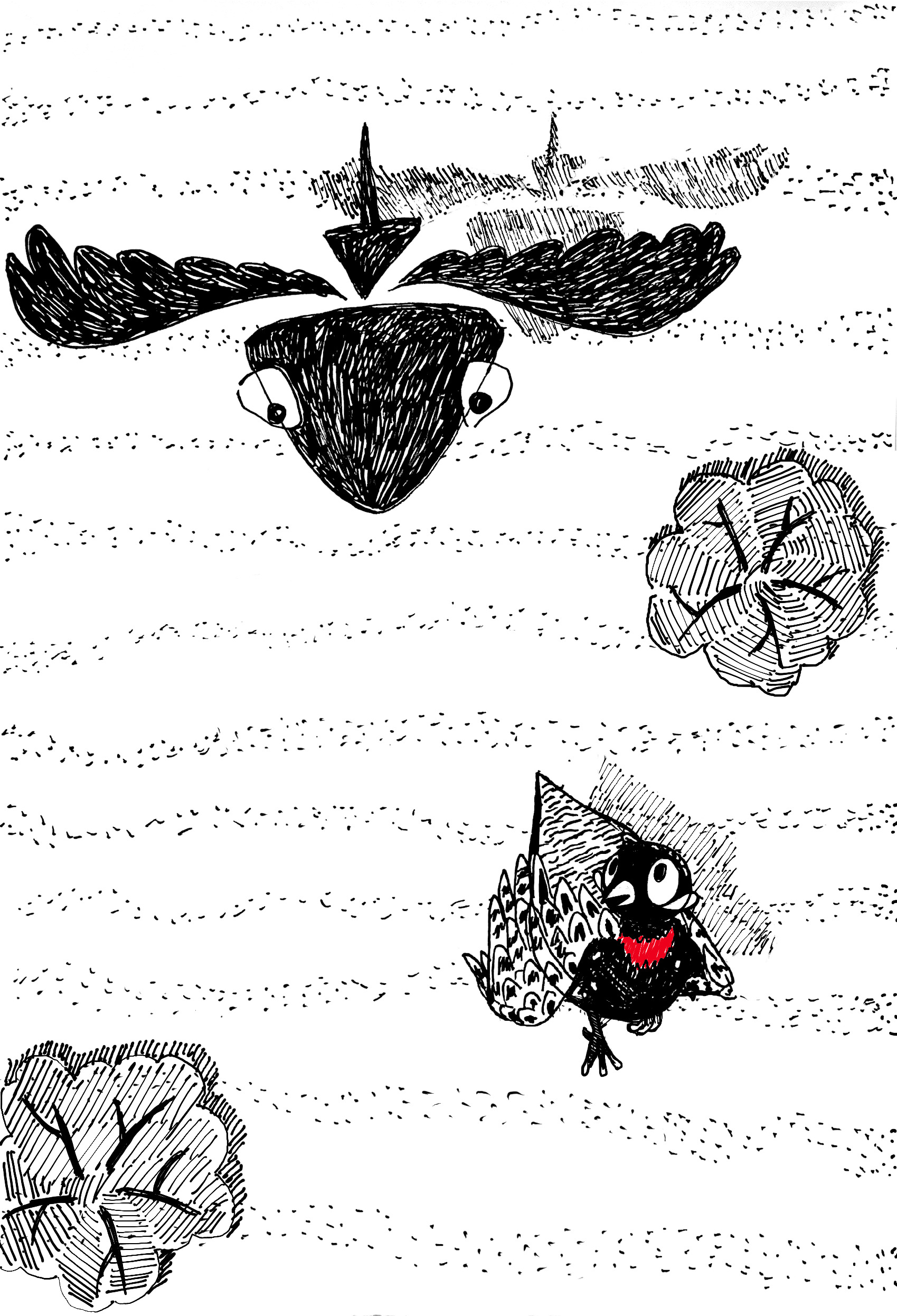 It is worth noting that in May 2023, Firangiz received a diploma from "Azerbaijanfilm" in the category of Best Debut Animated Short Film for her project titled "The Last Feather." Winning projects are granted the opportunity to be produced at the "Azerbaijanfilm" studio. In a subsequent interview, the author and director of "The Last Feather," Leyli and Firangiz, expressed that they are still seeking financial support for the project. Firangiz voiced her frustration on social media, stating, "Despite the studio's eagerness to produce our film, we currently lack local funding options for the selected projects. ARKA, the Cinema Agency established to support our films, is not yet operational."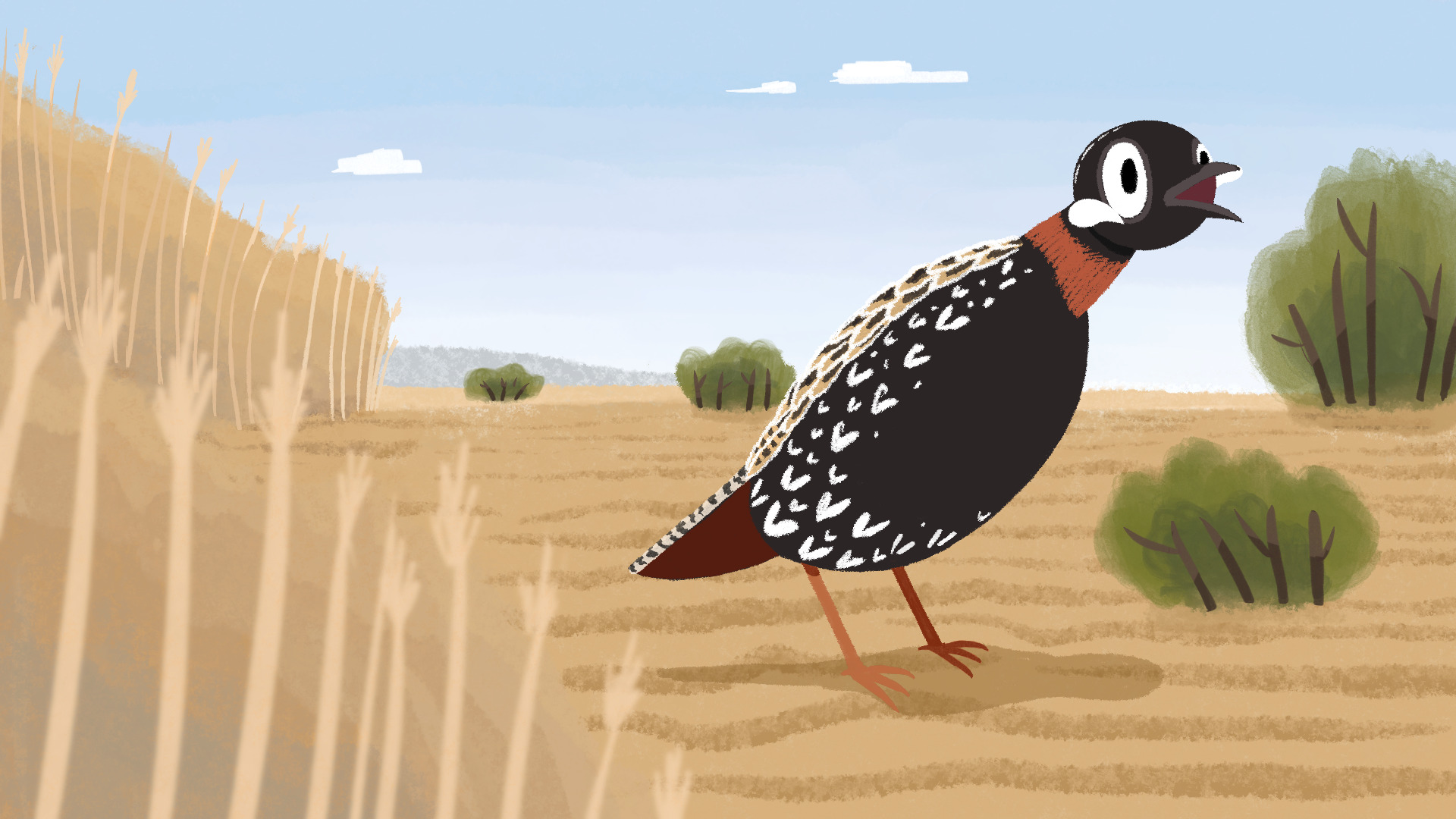 On April 27, 2023, the Animation Association of Azerbaijan, through a letter from Adil Kerimli, approached the Ministry of Culture, requesting support for the animation industry in Azerbaijan. The response received stated that they must await the operational launch of ARKA.