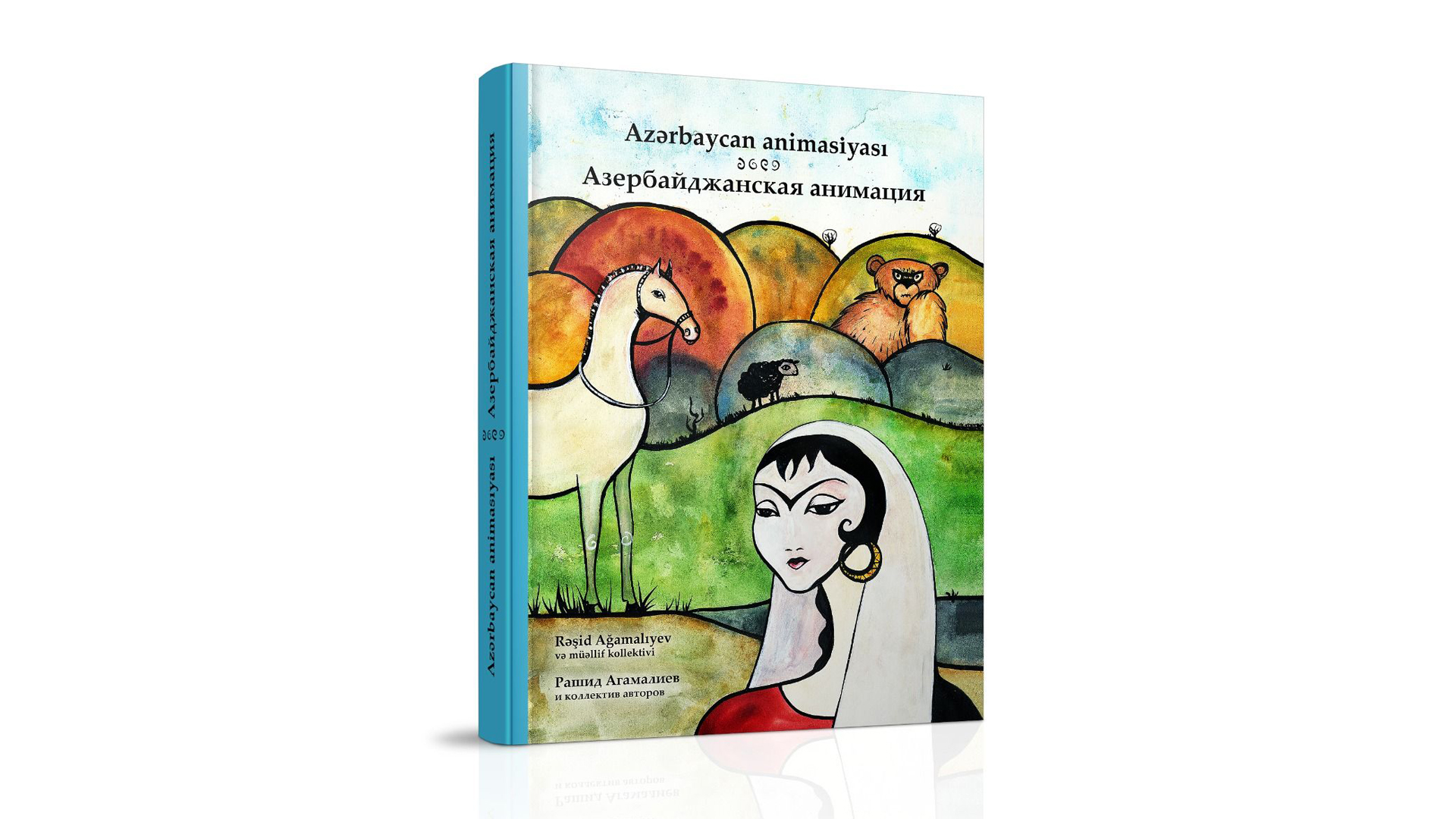 Azerbaijani Animation book is the first, and the only book dedicated to the history of animation in Azerbaijan. Through the efforts and research of Azerbaijani and European film experts, readers gain a lot of new knowledge about the development of this form of art in Azerbaijan. A unique collection of materials presented by directors and artists working in animation was published for the first time in this book.
This book results from more than a year of collective research. Thirteen Azerbaijani and European film experts prepared nineteen articles.
The book is in two languages: each chapter can be read in Azerbaijani and Russian.
Directors and animators have an indispensable role in writing the book. They informed the authors of the articles about their creative activities and technical details of the production, and provided valuable materials, some of which were published for the first time.
The book Azerbaijan Animation was published thanks to a two-year crowdfunding campaign with the support of people living not only in Azerbaijan and abroad. Over 100 people contributed to the project of the book.
Links:
"Azerbaijan animation" book – Wikipedia