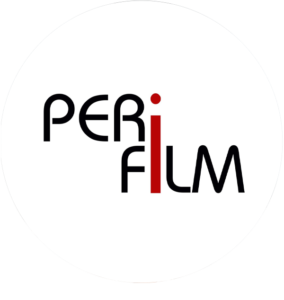 Managing Director:
Rashid Aghamaliyev
About:
Founded on the eve of the 50th anniversary of Azerbaijani animation, the PERI FILM company was established in order to contribute to the development, promotion of cinema in Azerbaijan.
PERI FILM LLC published the book Azerbaijani animation in 2018.
Since 2018, the company has been organizing the ANIMAFILM International Animation Festival.
ANIMAFILM Studio was established under PERI FILM LLC in 2020. ANIMAFILM Studio team comprises international professionals who are passionate about making high-quality animated films for children and adults. His films highlight topics such as environmental issues, gender equality and inclusion. The studio is also engaged in the production of commercial and social animated films.
Links:
ANIMAFILM Festival – Instagram
Filmography:
1. Trailer of the 3rd ANIMAFILM International Animation Festival (2020) – director Nicolina Sterbet
2. Where is Sara? Gobustan (2021, short animation film) – director Vafa Ali
3. Where is Sara? Sara Khatun (2021, short animation film) – director Vafa Ali
4. Trailer of the 4th ANIMAFILM International Animation Festival (2021) – director Hasan Pastaci
5. Trailer of the 5th ANIMAFILM International Animation Festival (2022) – director Dimitrios Poursanidis
6. Unusual Fear (pre-production) – director Nazrin Aghamaliyeva
7. Hadis (production) – director Nazrin Aghamaliyeva